Happy National Peach Ice Cream Day!
I'm starting a new series of posts about some of my favorite small businesses! 😀 Today, I'll be talking about Peach & Poppy Co., a snail mail shop on Etsy that sells all sorts of pen pal supplies in the form of snail mail kits!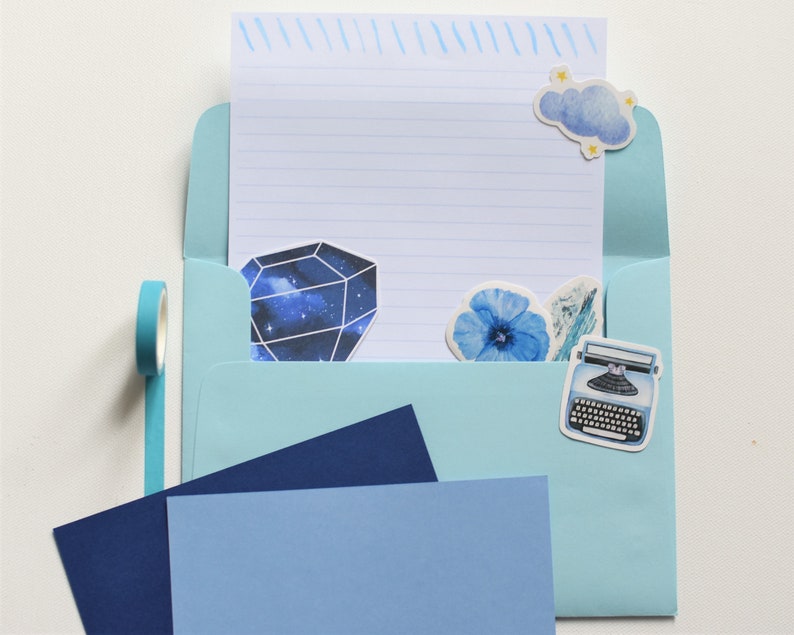 This Blue Snail Mail Kit is gorgeous!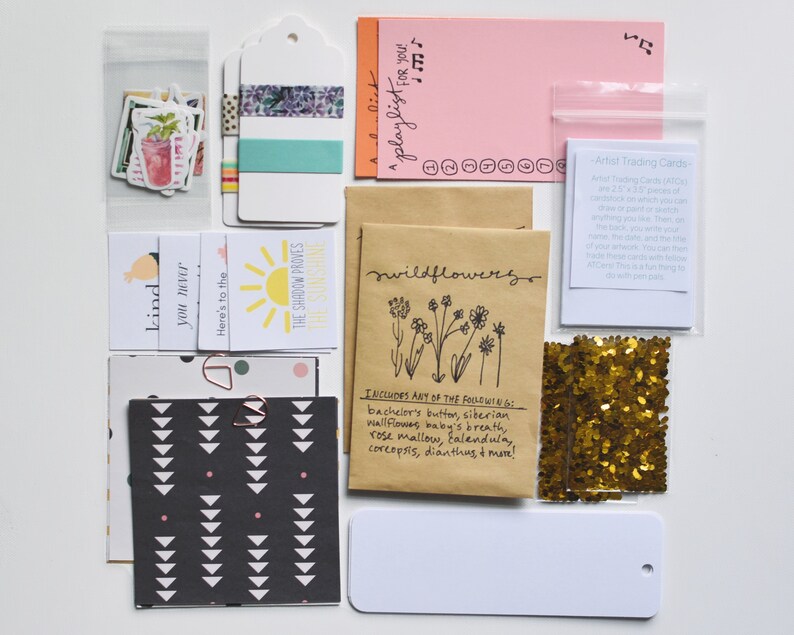 I think the Creative Snail Mail Kit has to be my favorite, and it is only $11! 😀
---
Megan, the shop owner, is an amazing blogger and she's also super kind! I highly recommend you go visit Peach & Poppy Co.! You can also go follow her on Instagram. 🙂
Thank you so much for reading! I would love to know if y'all enjoyed this post!
Did you enjoy this post? What is one of your favorite small businesses?